Thought I'd share my new-found expertise with you!
First, it's called a Transition. If you go to Lowe's and ask for the floor thingy that goes in the doorway, they will send you to Flooring (sorry Lady, I don't know what a 'thingy' is)…then to Paint (because that's where they send everyone who doesn't know what they're doing. The paint employees are always nice and not stressed…) However, they too will have no idea what you need, and send you to the carpet people, who eventually send you back to Flooring with a note that says "She needs a Transition for flooring to carpet!" See, why didn't the first guy do that?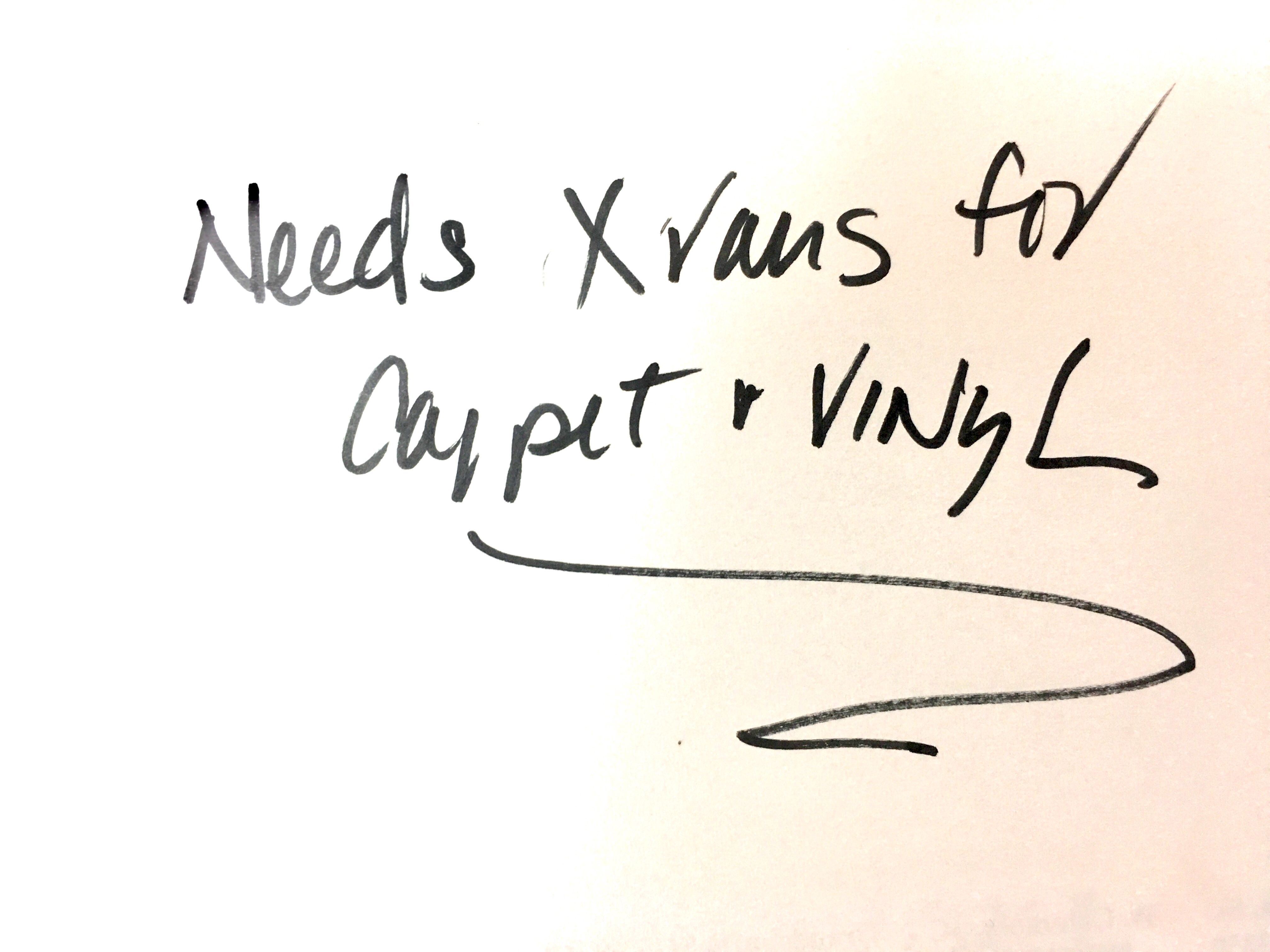 Once you have the Transition and take it home, you will find it much easier to get all of your tools together so that you don't have to stop mid-way.
It's important to have the right tools for the job!
1. You have to remove the old transition. I found that a letter opener, razor knife, glue (in case you cut the carpet too much), gloves, a hammer, and those really skinny pully things work great!
And make sure you have a screw driver…this one didn't work…it's a PLUS, and this job called for a MINUS!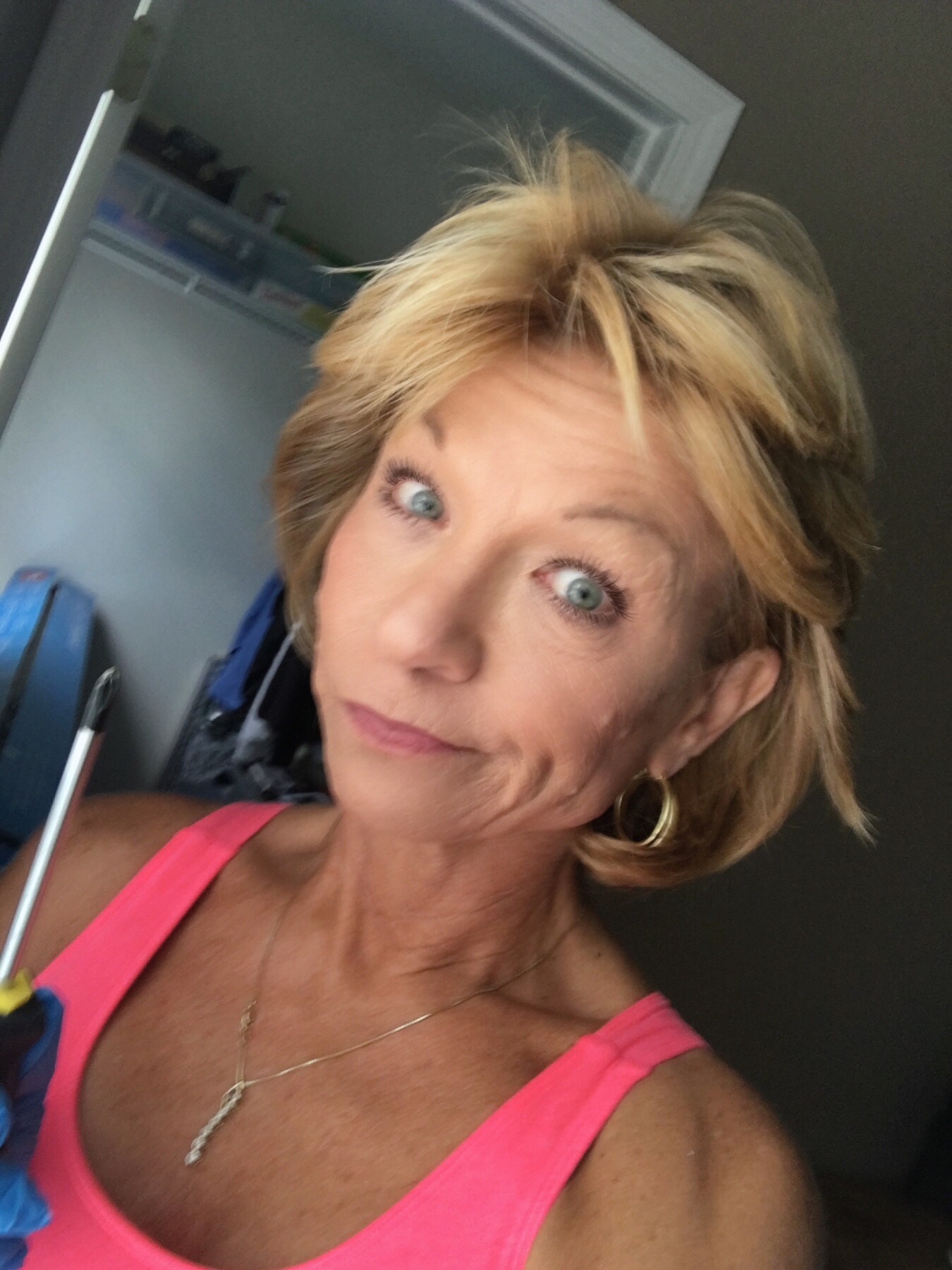 2. Make sure no one is home, because you will curse, yell and throw things, before the old transition will come loose. Oh yes, and BE CAREFUL, some of those suckers are sharp!!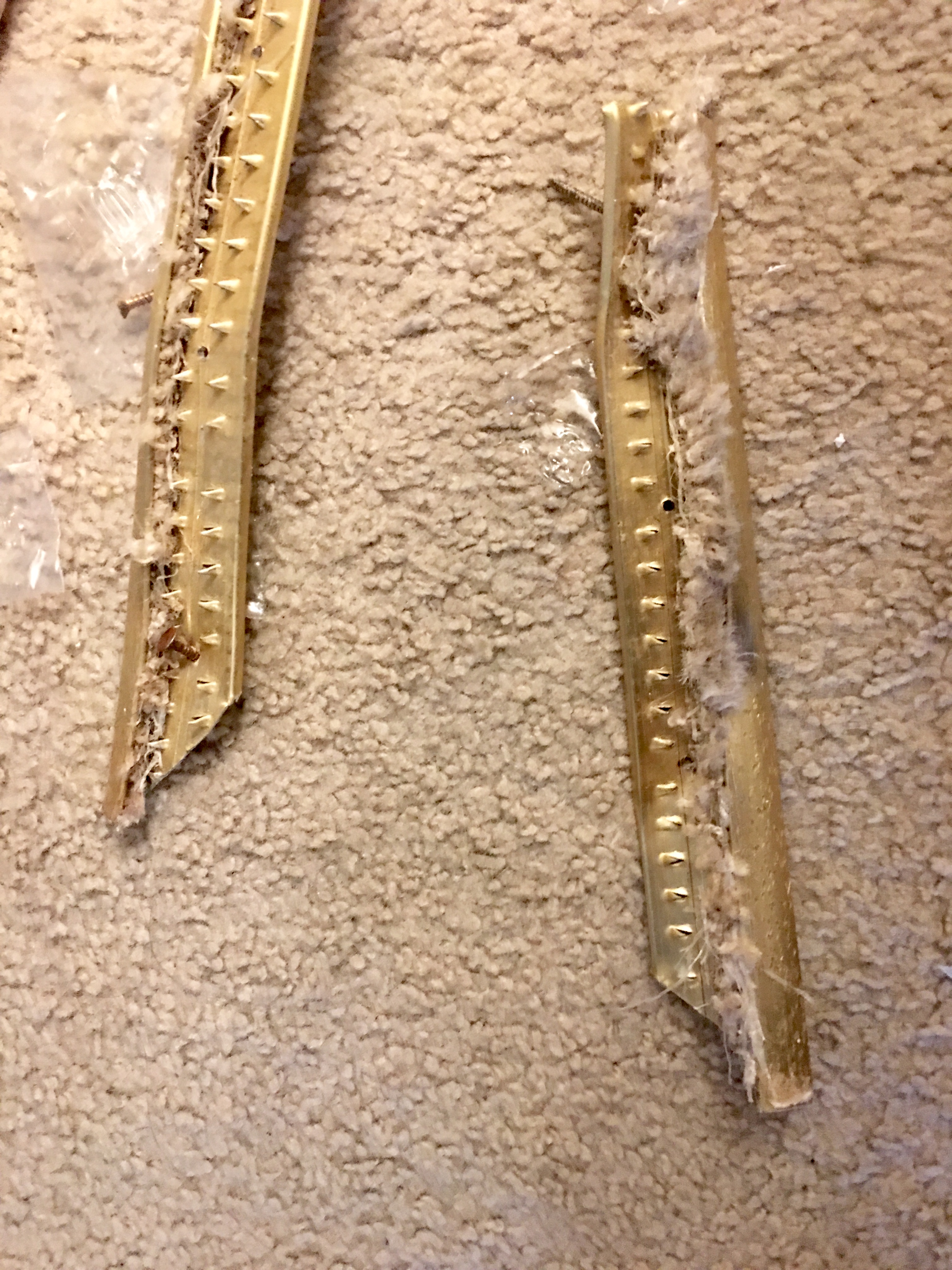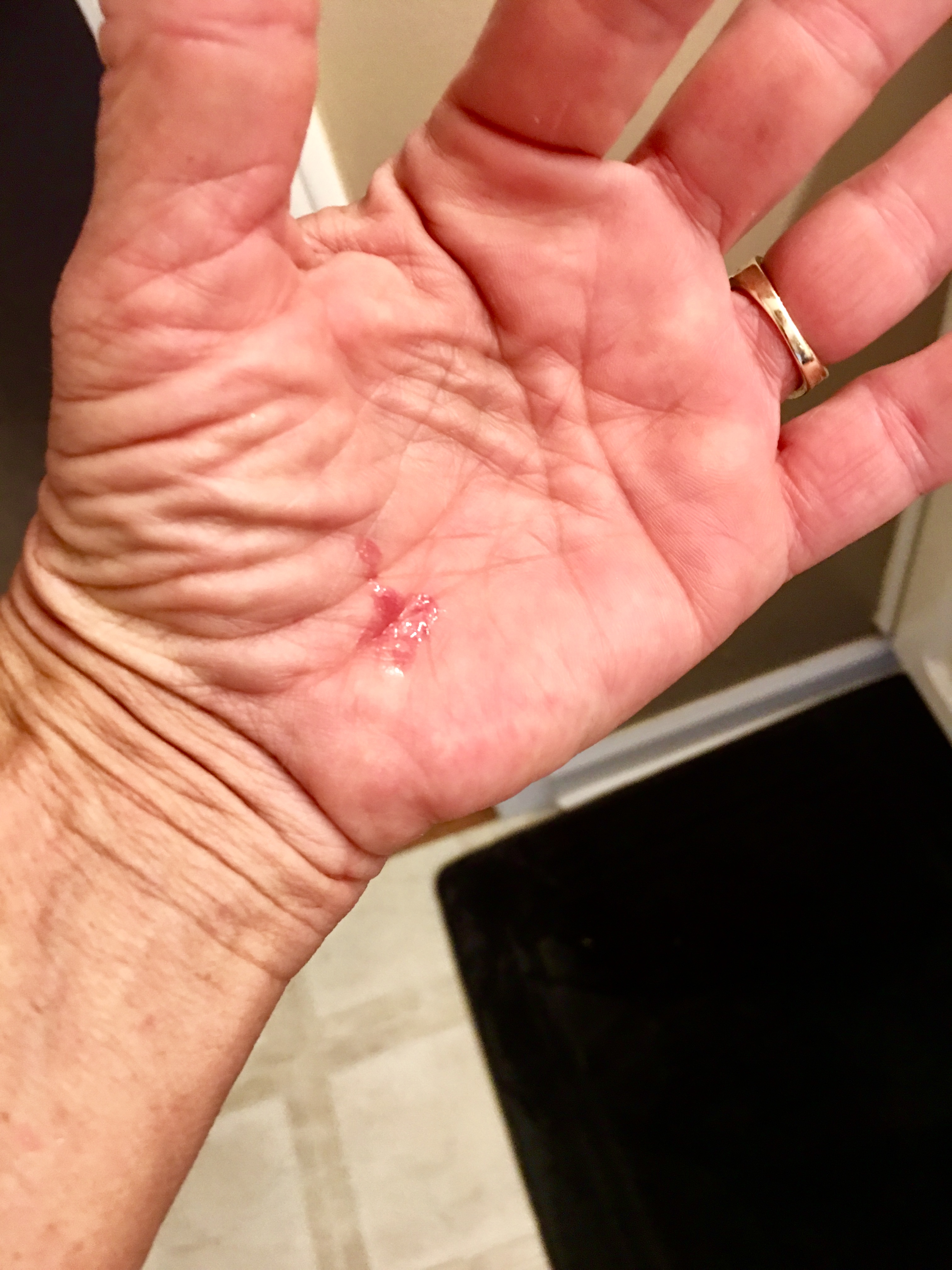 3. Make sure you have something to drink. This type of work requires Hydration…I had sweet tea, but wine will usually work just fine!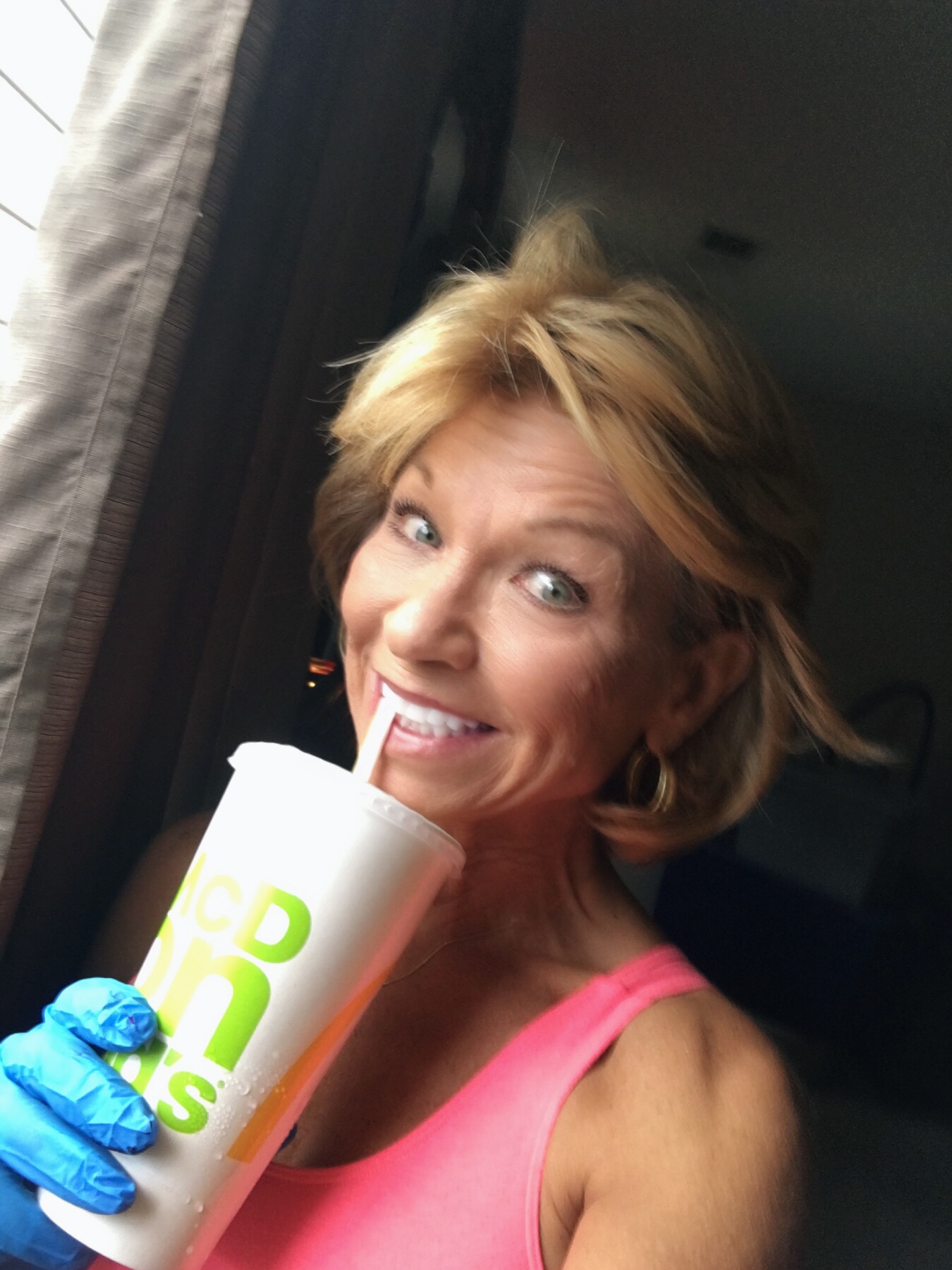 4. It's possible you will need to stretch the carpet when you are done. Ideally, a 'carpet kicker' (yes, that's a real thing) will do the trick. However, in a pinch, the metal dog brush works GREAT!!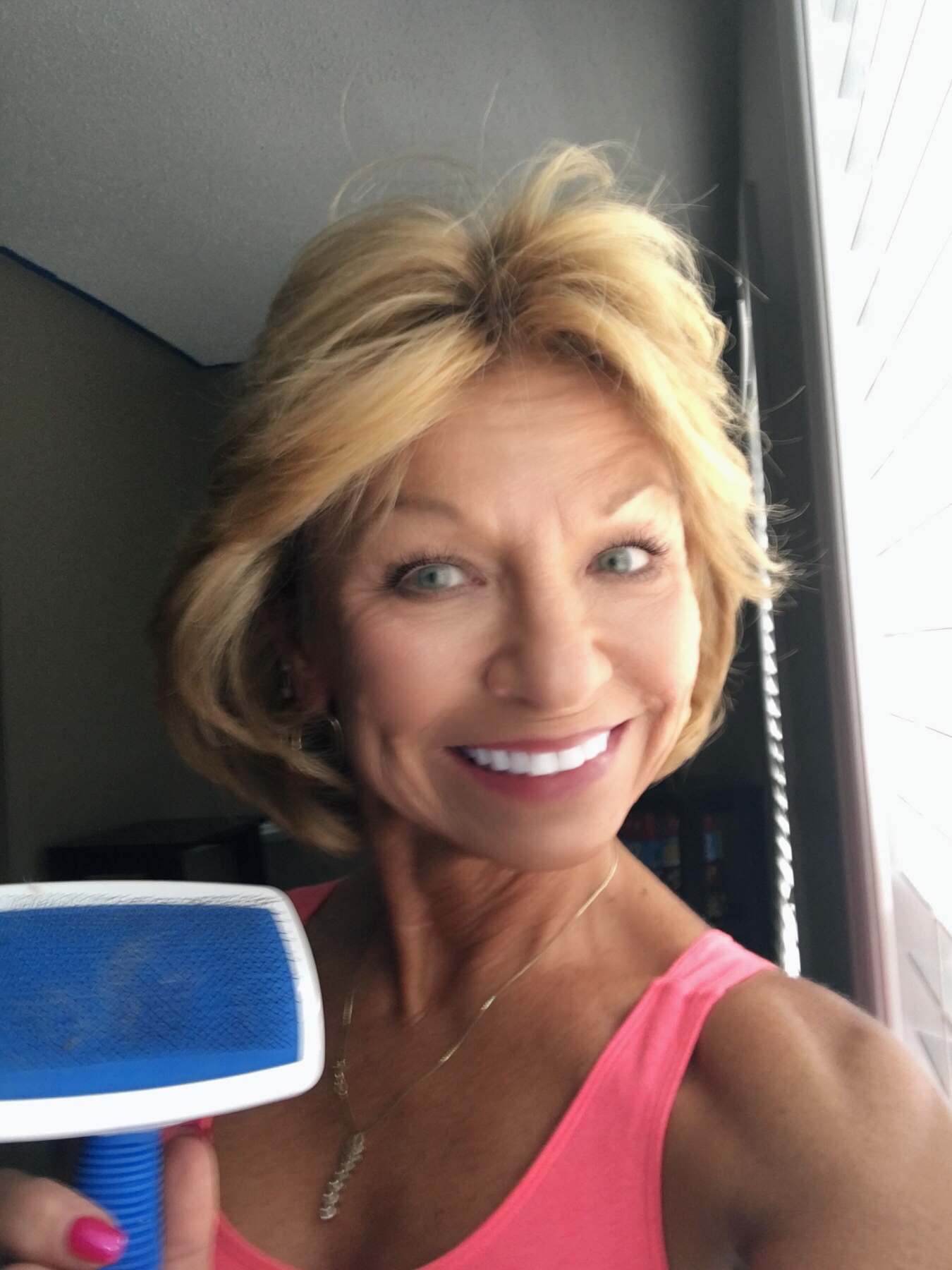 5. Just when you think you are going to just throw in the towel, you glance down, and not knowing from where or how, your transition is complete! This Do It Yourself stuff is easy!! 🙂 Next time, I think I'll try some electrical work!! 🙂